Harry B. Neustein Memorial Award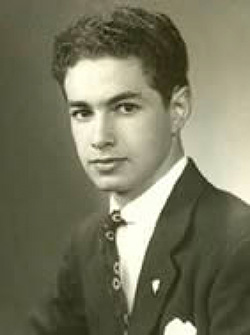 The purpose of this award was originally to recognize abstracts presenting meritorious work involving electron microscopy in the study of disorders of children. In 1998 the award criteria were expanded to in addition include new methodological advances in molecular technology and immunohistochemical techniques or development of other innovative technological advances in the study of pediatric pathology. Platform or poster presentation at the interim or annual SPP meeting qualify provided the winner is the principal author and the work has been identified as being in competition for the award by the abstract committee. The winner receives an illuminated certificate, $500.00 cash award and receives recognition in the Society Newsletter.

Click here to review previous Neustein Award recipients.